About The McIntosh & Eldredge Team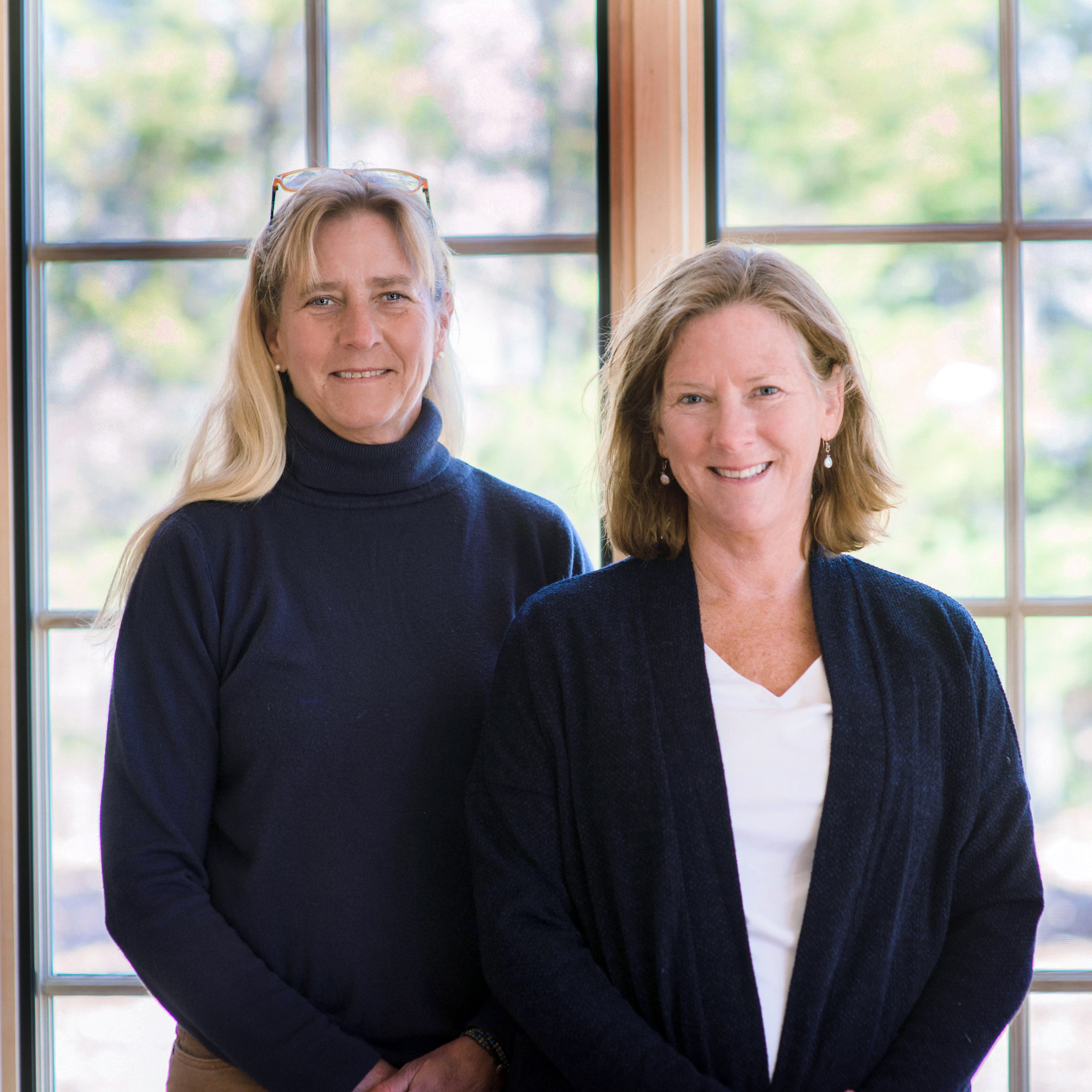 Anne and Maria have formed a team with the goal to offer clients the most information about properties in the Piedmont Hunt Country. We will serve your real estate needs in western Loudoun, northern Fauquier, Frederick, Clarke and Warren counties. Our mission is to use our experience and combined knowledge of the area to ensure that each and every transaction runs smoothly.
Anne McIntosh
Anne is a seasoned veteran of Atoka Properties/Middleburg Real Estate having joined the company in 2003. She brings a wealth of knowledge about the local real estate market. Anne moved to Clarke County in 1990 after marrying a native of Millwood. In addition to raising two daughters in the county, she is an avid horsewoman and is one of the Masters of the Blue Ridge Hunt. Anne is actively involved in the local community with a special interest in farming, conservation, historic preservation, and fox hunting.
University of North Carolina BA, 1982
Maria Eldredge
Maria's husband grew up in the Middleburg area and they moved back out here in 1990 at which time her husband formed his custom home building business. They have raised their three daughters in Northern Fauquier and Western Loudoun counties.
Over the past twenty years, she has managed the renovation and/or construction of many projects. She has a passion for houses and
enjoys the process of helping people find the right home.
Colorado College BA, 1982
George Washington University JD 1987