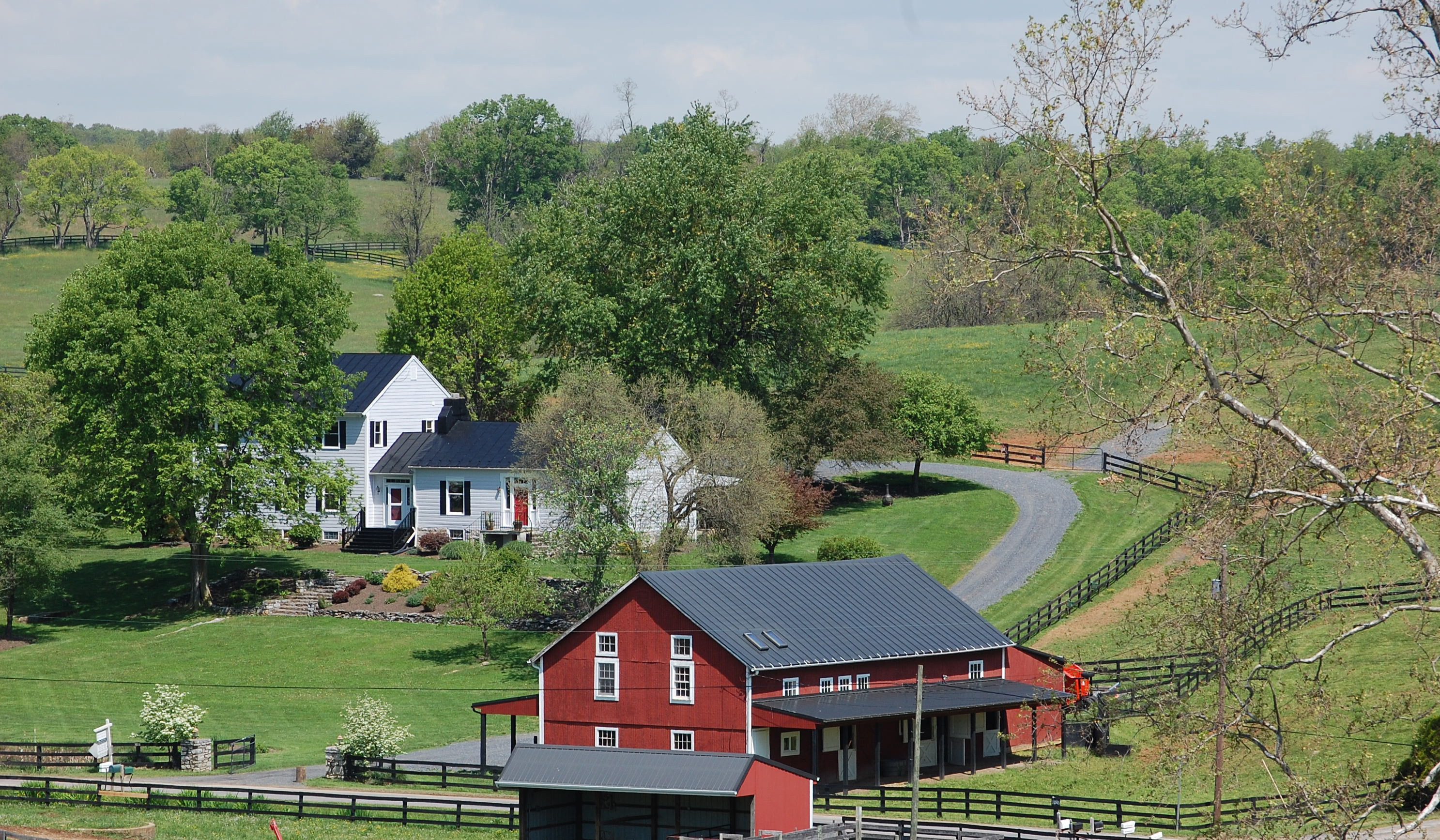 Western Loudoun, Northern Fauquier and Clarke Counties offer the best of both worlds. Located just an hour west of Washington, D.C. these counties offer the best of a rural lifestyle and the amenities of being located near a major metropolitan region.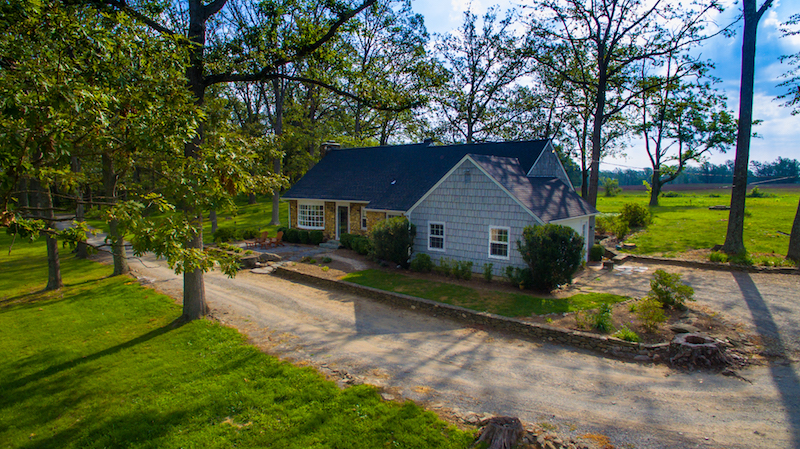 We have something for everyone! Quaint historic towns, secluded country roads, shopping and restaurants, state and national parks for the outdoor enthusiast, equestrian estates, vineyards, local specialty farming and a vibrant art community.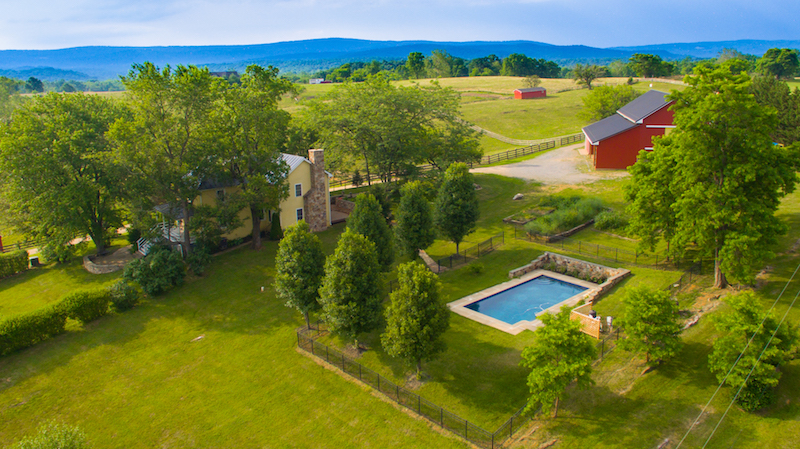 Come explore our area and find out why it is a great place to live and work.
Check out the following links for more information on our area: